VT VACATIONS & TRAVEL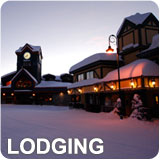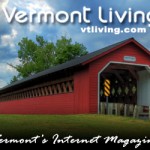 Visiting Vermont? Contact or visit an official State of Vermont Chamber or Commerce Office and receive visitor information, travel brochures, maps and helpful information about local attractions, activities, real estate, lodging and commerce.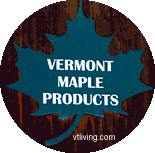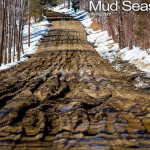 If you live on a dirt road in Vermont – you're probably aware of Mud Season. Share your Vermont adventures and read about the "'tween season" of travel. Caution: Some of your favorite back roads may be challenging at this time of year.  Share Vermont Mud Season stories and road conditions. Vermont Mud Season.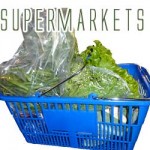 So where do Vermonter's do most of their food and grocery shopping?  Browse our supermarket section and find out about the most popular Vermont Grocery Stores, Super Stores and Supermarkets.
Visit Vermont for the Holidays and find out about the most popular events, fairs and special performances.  First Night Vermont celebrations and more.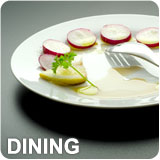 If you are hosting a holiday party you must take a look at our Party Tip page and feel free to contribute any additional party hosting ideas, tips or recipes.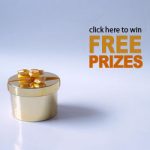 Vermont Living has been giving away lodging packages and free Vermont getaways for decades. There is never a purchase requirement and our New England Travel Giveaways are endless. Enter to win by visiting our Sweepstakes page.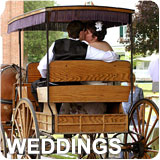 Visit Vermont to renew your Wedding Vows at a romantic Vermont inn or resort – it is a wonderful way to confirm your committment. Vermont wedding destination venues are experienced in staging flawless wedding ceremonies and parties. Talk to our suggested Vermont wedding planners and, as always, thank you for mentioning "I found you online in Vermont Living Magazine."

VT LIVING ~ "Vermont's Internet Magazine since 1995″
Contact Us | Facebook | Tel.: 802-221-1498
Search Vermont Living Magazine