Lyndonville, Vermont 05851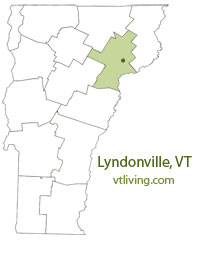 Lyndonville, Vermont is a village in the town of Lyndon. Home of Lyndon State College, Lyndonville has held a community fair annually since 1932. The Dairy Association Company, in Lyndonville, manufactures Bag Balm. Bag Balm was first produced to soothe the irritation on cows' udders. Bag Balm has transitioned into a product sold at drug stores and ski resorts that helps heal chapped or irritated skin on humans. A copy of the famous Florence, Italy pig statue and fountain was made in Lyndonville and is locally known as the "Puking Pig".To share any Lyndonville, VT information, contact us.
The specified file on Include Me shortcode does not exist.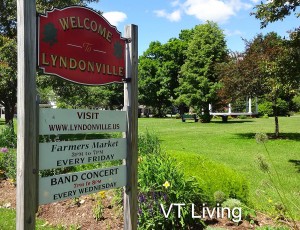 Chartered: 1781
County: Caledonia
Lyndonville, VT Population:
2010: 1,207
GPS Coordinates:
Latitude: 44.323
Longitude: -72.03
Lyndonville, VT Local Information
Lyndonville Town Offices: 802-626-5785


inns | hotels | resorts | rentals | attractions | dining | real estate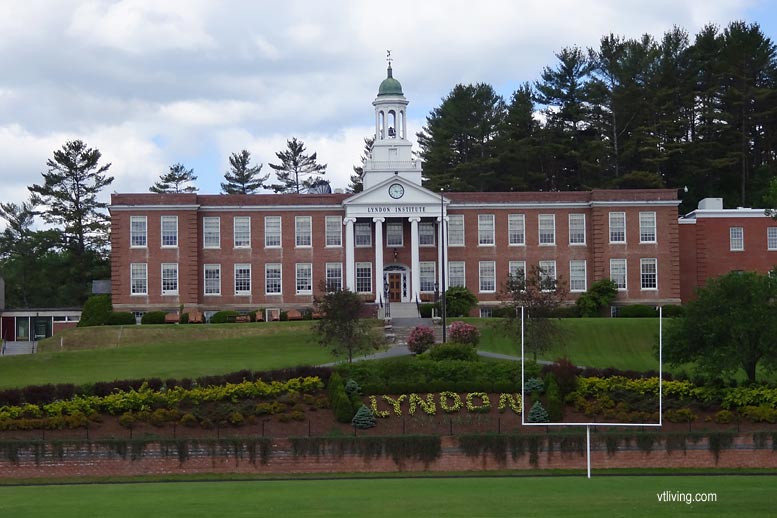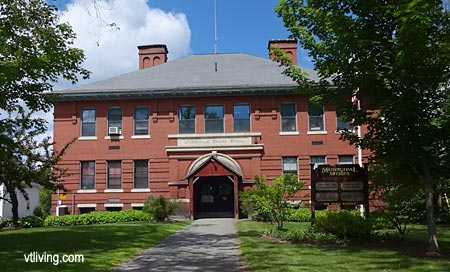 Lyndonville, VT Living Resources

Lyndonville, VT Airports
Lyndonville, VT Art Galleries
Lyndonville, VT Autos
Lyndonville, VT Camping
Lyndonville, VT Golfing
Lyndonville, VT Microbreweries
Lyndonville, VT Shopping
Lyndonville, VT Theaters
Lyndonville, VT Antiques
Lyndonville, VT Attorneys
Lyndonville, VT Classifieds
Lyndonville, VT Hiking
Lyndonville, VT Inns
Lyndonville, VT Museums
Lyndonville, VT Skiing
Lyndonville, VT Weather
Lyndonville, VT Real Estate
Lyndonville, VT Attractions
Lyndonville, VT Beaches
Lyndonville, VT Dining
Lyndonville, VT Hotels
Lyndonville, VT Radio Stations
Lyndonville, VT State Parks

Products | Visit VT Towns | Shopping