Northeast Kingdom Vermont Obituaries
NEK Vermont Death & Funeral Notices
Find northern Vermont Death Notices and Obituaries from Caledonia, Essex and Orleans County. The Caledonian-Record publishes obituaries, death notices and funeral calling hours and other related information in their daily newspaper. Follow the links below to find current death notices and obituary notices from Vermont. Ask us about Vermont or share comments. To feature your Vermont business, contact us.
Northern Vermont Obituary Notices
Northeast Kingdom VT Death Notices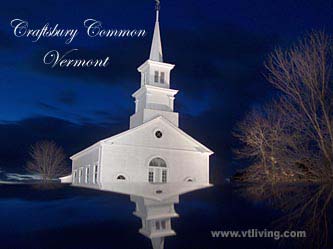 Portage man drops 205 pounds
Portage man drops 205 pounds - PORTAGE — Last September, Adam Garner weighed 488 pounds. It hurt to walk. He would sweat just grocery shopping.

Products | Visit VT Towns | Shopping