Vermont Obituaries
Death is an unfortunate part of life. Some of Vermont's daily newspapers print obituaries, death notices and funeral calling hours and other related information in their daily publishing. Vermont newspaper death notices, and funeral information is also available online from some Vermont Daily newspapers such as, the Burlington Free Press, the Rutland Herald, and the Caledonian-Record. Follow the links below to find current death notices and obituary notices from Vermont. Please share your Obituary comments.
VT Obituaries & Death Notices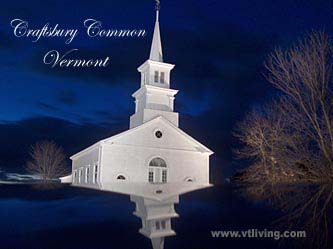 Northern VT Death Notices
Northeast Kingdom Vermont; Caledonia, Essex, Orleans county including St. Johnsbury, Newport, Island Pond, Barton, Craftsbury, Hardwick.
Bennington Banner Southern Vermont- Bennington, Manchester, Arlington.
Brattleboro Reformer Southern Vermont- Brattleboro, Arlington, Newfane.
Burlington Free Press Champlain Valley- Burlington, Middlebury, St. Albans
Times Argus Obituaries North-Central Vermont- Barre, Montpelier, Waterbury, Mad River Valley.
The Rutland Herald Obituaries South-Central Vermont- Rutland, White River Jct., Brandon, Killington.
The Caledonian Record Obituaries Northeast Kingdom- Lyndon, St. Johnsbury, Newport, Jay, Island Pond.
Dining | Real Estate | Skiing | Vacation Rentals | Inns | Hotels | Resorts
Classified Ads | Golfing | Events | Attractions | Sports | Personals
Pet Friendly Lodging | Meeting Rooms | Weddings
Products | VT Town Photos | Shopping
CLICK HERE TO SUBSCRIBE



Stay up-to-date on VT happenings

Search Vermont Living Magazine