Vermont Horse Photographs
VT Photo Tours Slideshows & Photography

View and share Vermont photos. Professional photographers and amateur video and photo buffs visit Vermont in every season to capture the beauty of this northern New England state. View Vermont Slideshows, Photo Tours and Videos from Vermont Living and reader submissions. To feature your business, contact us.
Vermont Horse Photographs
Horses
Vermont Morgan Horses and other photographs of horses in Vermont.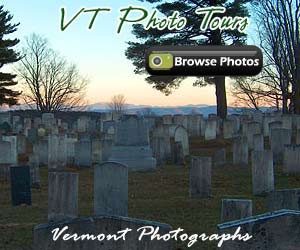 Products | Visit VT Towns | Shopping