Vermont Vintage Photographs
VT Historic Post Cards & Vintage Photo Tours Slideshows & Photography

View historic scenes of Vermont and vintage photographs, post cards and old photography from Vermont. Thank you visit Vermont Living. VT Living thanks you for helping to support Vermont Farm families by purchasing Vermont made products. To feature your business, contact us.
Vermont Historic Photographs
Vintage Photos
Historic and vintage Vermont photographs. Old photos and postcards from Vermont.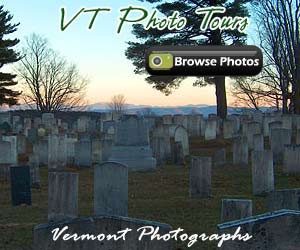 Products | Visit VT Towns | Shopping